Dear Everyone..
Each new year is a reminder to celebrate all the good things in our lives,
the people we love,
the places we are part of,
the memories we hold unto,
and
those unforgettable moments,
when you close your eyes and breath in life with a smile.
I hope & wish your heart is filled with lots of little reasons to celebrate new year.
Happy New Year
I wish each one of you in the coming year, a time for renewal, reflection, wonder, celebrations, discoveries & new dreams. Do not be afraid to take chances, never give up on your dreams, do not regret over your mistakes, leave the past behind, look ahead, tomorrow is always better than the past, life begins at the end of your comfort zone, believe in yourself, believe you can and you're halfway there,
believe in the works of God,
believe in love.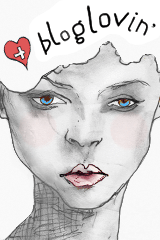 View Post